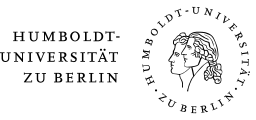 News
Newsletter and information about new cooperation requests, RFPs, etc. regarding application-oriented research (in German).
Overview: Cooperation requests, contracts, transfer-related funding
Find new cooperation requests, requests for proposals, and relevant funding information:
(log-in required, page in German)
Newsletter
Read the HU knowledge and technology transfer newsletter.
(page in German)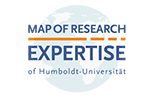 Map of Research Expertise
New ideas and research results are turned into innovations in compatible partnerships. The "Map of Research Expertise" facilitates finding suitable experts for your implementation-oriented research project.
Find out more: