Welcome to Berlin Science Week,
For a university like Humboldt-Universität zu Berlin, every week in the year is a science week. That is simply what we do.
For most people in their everyday life – and sometimes for politicians and the economy likewise – science appears to happen in an ivory tower.
The Berlin Science Week therefore offers an opportunity to students, staff and associated researchers and to anyone interested to gain an insight into current discussions and cutting-edge developments in academia. And moreover to simply see first-hand how science is done in its different disciplines and research areas.
We at Humboldt-Universität zu Berlin think it is important to push the frontiers of knowledge forward. Not only by analysing and discovering, but also by explaining our research and how it works to the public, and discussing what the relevant factors are and why context matters.
Scientific progress is in fact influencing many aspects of our daily lives, be it in physics, chemistry or mathematics, in social sciences, law or the humanities. Because it is like that and it is not always easy to comprehend, it is even more important to explain what we are doing in our fields.
Research and science means to test ideas, to ask for answers, and to discuss by taking different perspectives on a subject. In our understanding science and scientific progress is not straightforward. Scientific research requires asking questions, analysing findings, and questioning well-established knowledge by discussing and debating it. It means to ask "What is the relevance in our discoveries?" and "What is the reach of this development?". Research is always a joint effort, discussion and debates are essential for our attempt of understanding the world.
We don't claim to know everything, but we are working hard to find out more.
Humboldt-Universität zu Berlin was and still is the place for debate. Taking this heritage seriously, we invite you to join us at science week.
Take a closer look and join us at this year's science week!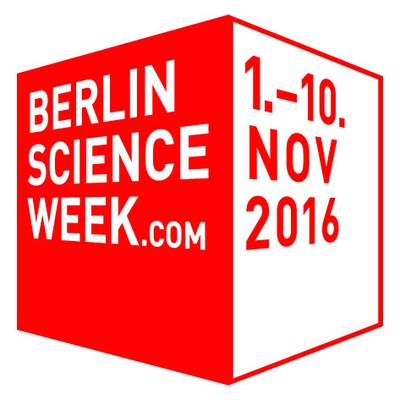 In Kooperation mit: