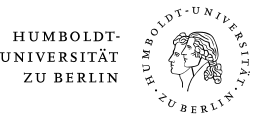 Jochen O. Ley
Head of Counselling Services. Short CV and contact.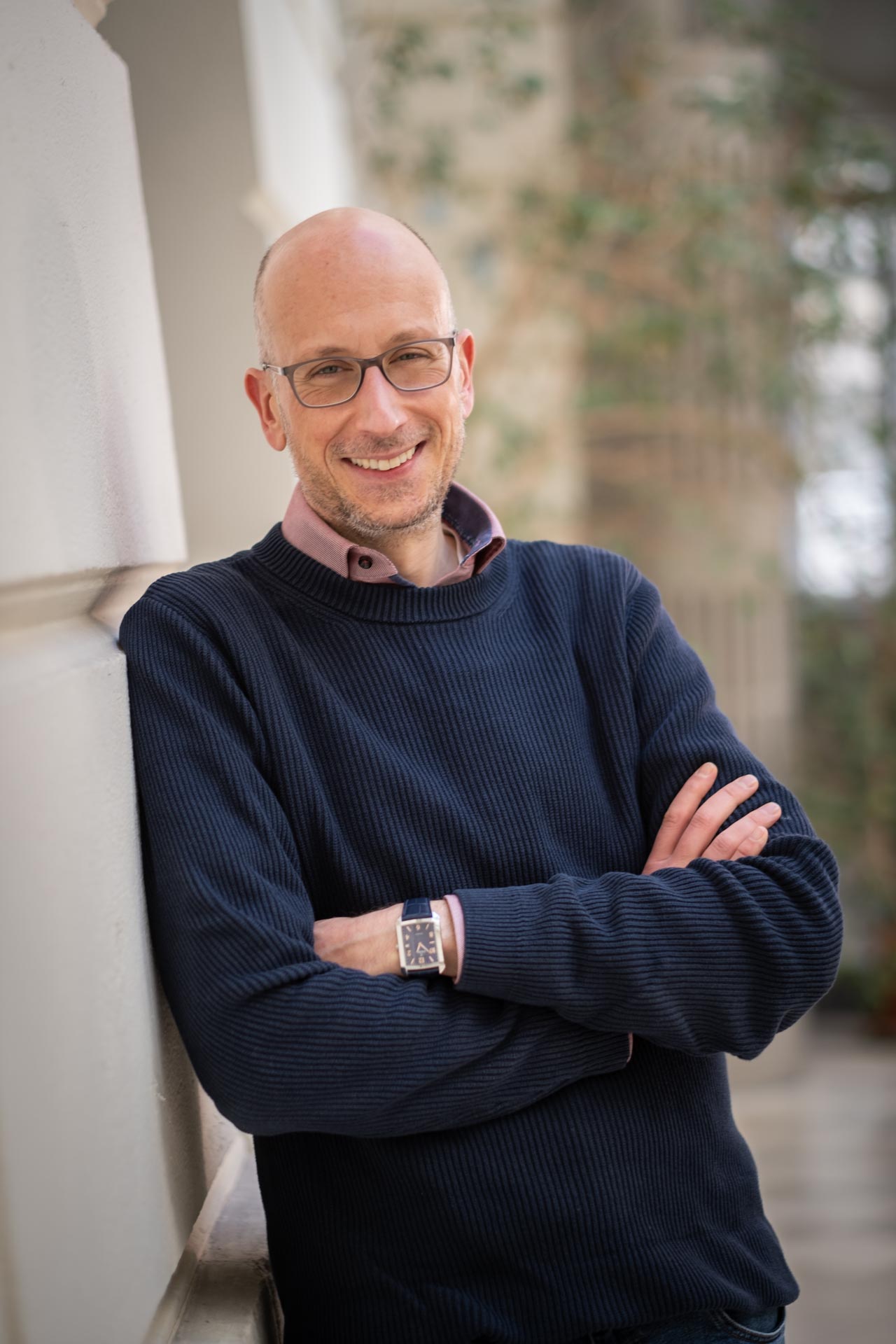 Student Service Center
Unter den Linden 6
10117 Berlin
Room 1058
Room 1053 B (Counselling during the office hours)
leitung.studienberatung@hu-berlin.de
jochen.ley@uv.hu-berlin.de (personal messages)
 
Professional CV
Studies in German Literature, History, Education Science and Philosophy in Bochum and Berlin
Master's degree at Technische Universität Berlin
Till 2007 freelance lecturer and CEO (training, coaching, consulting)
Till 2009 Humboldt-Universität zu Berlin, Public Relations
Till 2012 Project Manager, Academic Affairs
Till 2010 Commissioner for the Disabled
Between July 2011 and December 2015 appointed as Commissioner for disabled students according to § 28a BerlHG
Since January 2013 Head of Counselling Services
Till January 2016 appointed as acting Commissioner for disabled students
Since October 2018 appointed as Deputy Commissioner for disabled students
Adjunct Lecturer at the Department of History, Ancient History, at Humboldt-Universität zu Berlin
Lectures
Winter semester 2012/13, together with Ulfert Oldewurtel: Die Flavier. Herrschaftsprogramm und Baupolitik
Summer semester 2013, together with Ulfert Oldewurtel: Augustus. Macht. Bilder
Winter semester 2014/15: Von der Republik zum Prinzipat
Summer semester 2016: Velleius Paterculus. Schreiben für Tiberius)
Summer Semester 2018, together with Boris Witt: Kaiser, Tyrannen, Christenverfolger. Nero und Domitian im Vergleich
Summer Semester 2021 (exp.): Große Griechen und Römer. Der Begriff der Größe bei Plutarch.
Publications