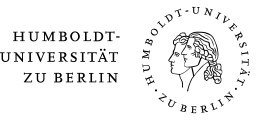 Compass. The Central Information Service
Compass is the central information center of Humboldt-Universität zu Berlin for applicants, students and guests.
Between December 22, 2021, and January 2, 2022 we are on holidays. We answer your request again as of January 3, 2022. Have a nice Christmas and a happy new year!