Strategic Planning Office
Our responsibilities include:
Supporting the President in strategic and inter-departmental affairs
Managing innovative and/or strategically significant projects at the interface of different departments
Coordinating the implementation of measures of Humboldt-Universität as part of the Berlin University Alliance funded by the German Excellence Strategy.
Strategic development and implementation of OPEN HUMBOLDT projects such as the OPEN HUMBOLDT Creating Opportunities funding line "Freiräume"- reseachers who need time for Knowledge Exchange, Science Communication, and the OPEN HUMBOLDT Circle of Experts.
Providing support to and strategic development of the institutional cooperation projects of Humboldt-Universität such as the Science Campus for Nature and Society and the Berlin School of Public Engagement and Open Science jointly developed with the Museum für Naturkunde Berlin. 
Contact
Humboldt-Universität zu Berlin
Main Building
Unter den Linden 6
10099 Berlin
Phone: +49 (30) 2093-20079
Fax: +49 (30) 2093-20075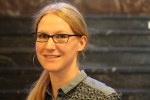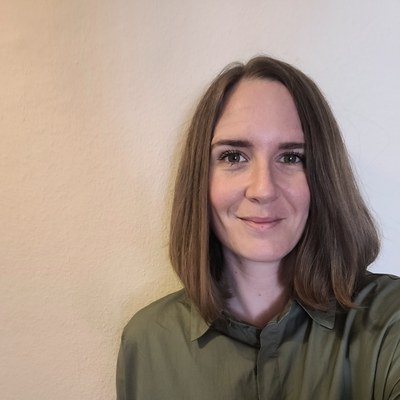 Dr Camilla Leathem
Strategy Officer
Phone: +49 30 2093-20076
Fax: +49 30 2093-20075
Room 2044
---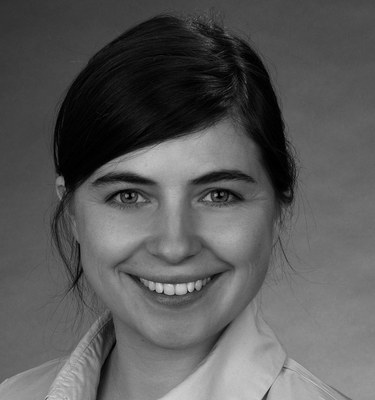 Dr Iris Cseke
Strategy Officer
Phone: +49 30 2093-20073
Fax: +49 30 2093-20075
iris.cseke@hu-berlin.de
Room 2044
---
Dörte Starke
Finance Controller
Phone: +49 30 2093-20072
Fax: +49 30 2093-20075
Room 2041
---